As you prepare your school assemblies for this next year, we want you to consider your options for getting the best outcome for your budget. We understand the issues that face your students each year, and bullying in high school is a hot topic that does not seem to have a solution. Until now!
Your students have a variety of concerns and possible problems at home. Some of them are artistic, some athletic, some enjoy music. With this variety, you need a speaker with a special type of training to provide just what you need to reach your students with this very important message about bullying.
Bullying in High School Comes in Different Forms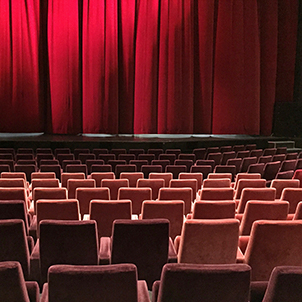 Statistics show that there are many forms of bullying. Now, your students also have cyber-bullying to contend with in their every day life. As most of our youth today are on the internet, this form of bullying has become rampant.
We want you to know the options available to you for tackling this type of threat to your students. Our specially trained leaders at Attaboy Assemblies know and understand these issues that your students face. Through their music and their own personal testimonies, our speakers can "change" your school environment.
Your students deserve the best training that you can provide. We are here to assist you with your school program, enhancing the curriculum you have already put into place for your students. It is important to us to reach the youth of today with this very necessary message.
Schedule Your Next Assembly Today
Attaboy Assemblies have chosen to train specifically so they can deal with the issues facing youth today. They each have their own talents and personal stories. Through music, they are able to engage students in the program, giving them the best opportunity to learn the lessons that will be vital to their success.
Many school administrators have taken this important step to bring the best format to their assemblies. Why not contact us today to schedule your next assembly.