A SCHOOL ASSEMBLY THAT'S FUN AND INSPIRATIONAL
Impact your students with an in-person or virtual assembly
A SCHOOL ASSEMBLY THAT'S FUN AND INSPIRATIONAL
Impact your students with an in-person or virtual assembly
REINFORCE CHARACTER DEVELOPMENT
ENCOURAGE WISE DECISION-MAKING
REJUVENATE YOUR SCHOOL CULTURE
"The best assembly I've seen in 25 years of education. Great music. Great message."
-Jeff Brown, Superintendent, Granville Schools
Have You Ever Felt Like This?
Our students are making poor decisions


Positive messages to students are being tuned out



Our school culture is struggling
Finding meaningful and enjoyable school assemblies is challenging

We're having trouble getting through to our students

COVID-19 has made it harder to impact students
Impact Your Students with This Simple Plan
1. SUBMIT THE CONTACT FORM
Give your students a fresh, positive message. Click below to book your school assembly.
2. CHOOSE A DATE
Find the day and time that best fits your schedule.
3. REINFORCE YOUR MESSAGE
Host the assembly and impact your students!
Continue Inspiring Your Students Regardless of How COVID-19 Has Impacted Your School
What Makes Attaboy So Effective?
Attaboy is a band with a positive message for your students.
By uniquely combining an energetic and fun musical performance with a powerful spoken message, the band is impacting students like yours with a fresh new voice.
Administrators agree. In fact, 98% of schools that hosted Attaboy said the band's presentation was better than other assemblies they've had in the past.
Attaboy is NOT a group that just recounts stories of past mistakes, hoping to scare your students into making positive choices. Rather, the band shares personal experiences of taking a stand for what is right and encourages your students to make their own decisions.
Students everywhere are saying that a school assembly with Attaboy is one of the most engaging and relatable assemblies they have attended.
It's easy to understand why.
It's THE MUSIC THEY WANT
and THE MESSAGE THEY NEED.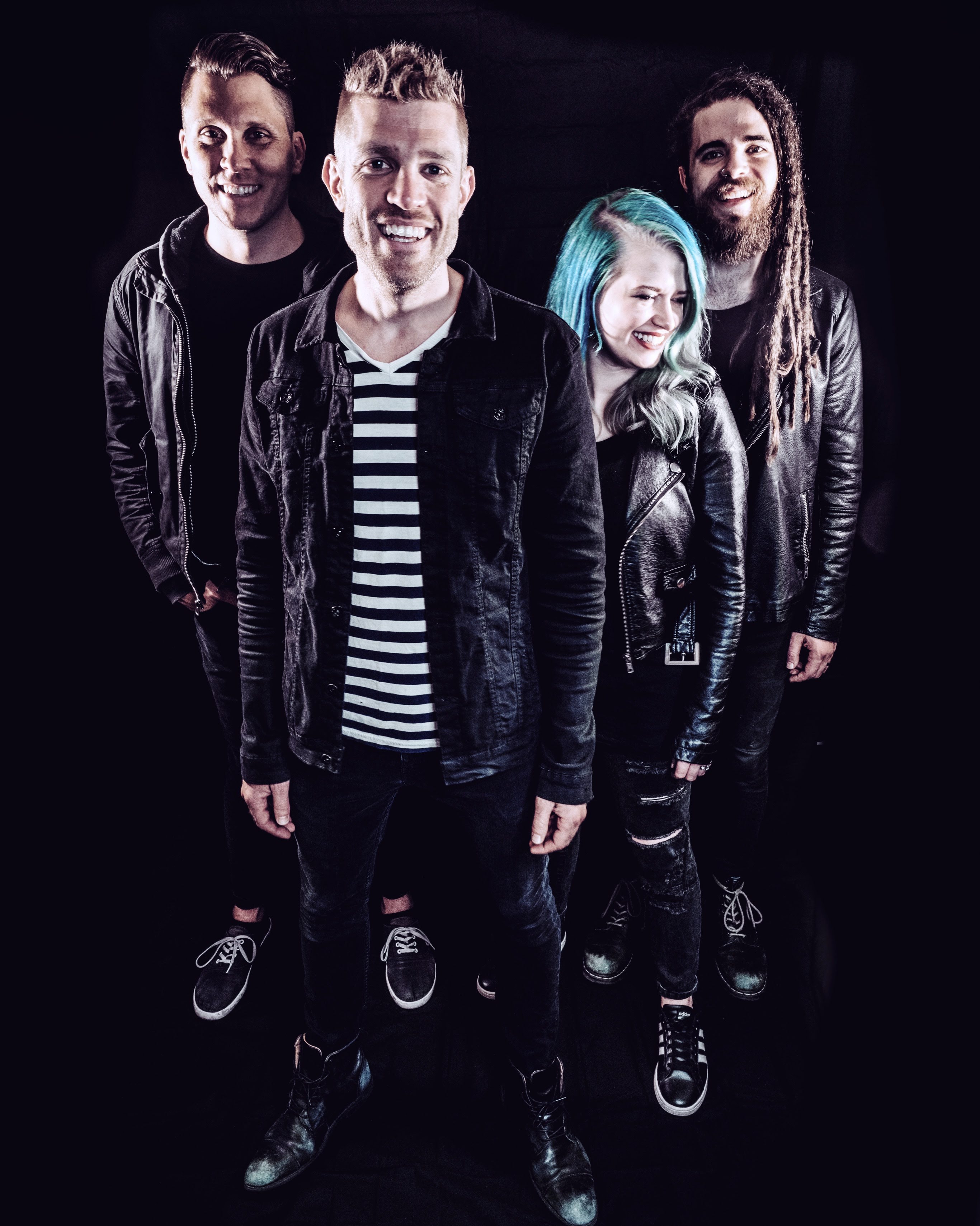 How Does a Virtual Assembly Work?
Attaboy's virtual assembly includes:
20-30 minutes of inspirational speaking and dynamic musical performance
A 10-15 minute livestreamed Q&A session with the band
Digital follow up materials to continue challenging students after the assembly


Attaboy's speaking, musical performance, and Q&A session all happen via a streaming link. Simply stream it directly on Vimeo or our website (Zoom and YouTube are also options). Or embed the link on your school's website or Google Classroom. We'll work with you from start to finish to ensure a seamless delivery.
For the Q&A, students or teachers type questions into a moderated form for the band to answer on camera.


Thanks to the "virtual assembly," you can continue delivering encouraging messages amidst the challenges of socially distanced education.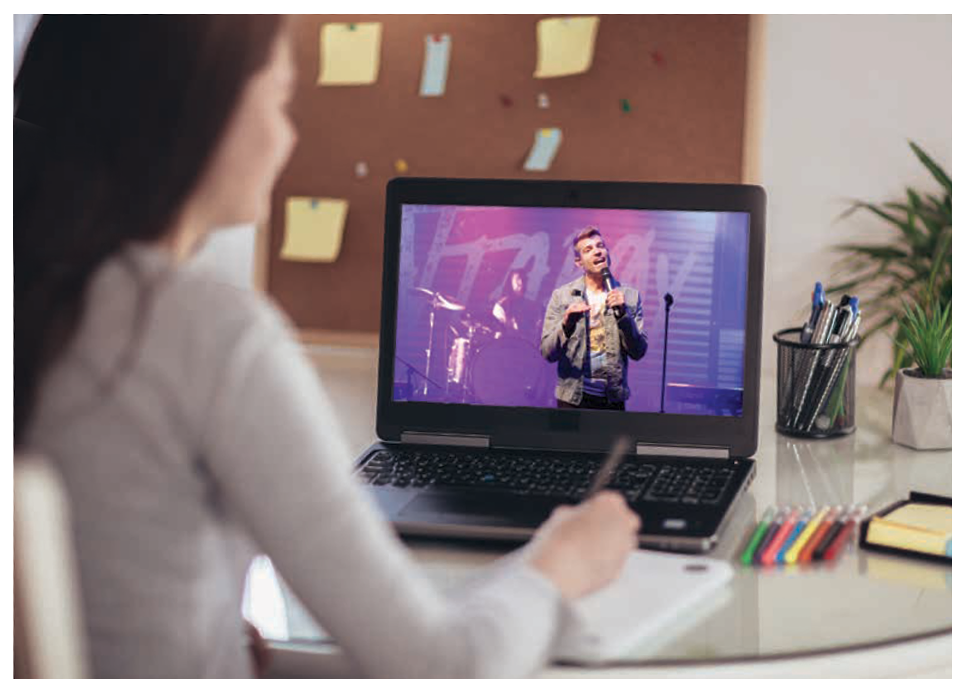 FAQ
Q: WHAT IS ATTABOY'S SCHOOL ASSEMBLY ABOUT?
A: The band's message is all about choices. They encourage students to make decisions for themselves, and they share personal experiences of benefiting from making positive choices.
Other topics include:
-not judging others
-understanding your true value regardless of what others think
-making decisions for yourself
-not letting your past define your future
Q: HOW MUCH DOES AN ATTABOY ASSEMBLY COST?
A: No fee is set in stone for Attaboy to present to your students. We would love to work with you to make a huge impact on your school while staying within your budget.
Q: IS ATTABOY'S ASSEMBLY SAFE FOR PUBLIC SCHOOLS?
A: Absolutely. The band's music and speaking contain absolutely NO inappropriate themes, religious content, swearing, etc.
REVIEWS
"We have been having the same old STALE events year after year, but Attaboy did not disappoint. They have it all down to the right mix of good, straightforward advice the students can relate to and great music that kept them engaged. I cannot think of any way it could have been better."
"Attaboy was amazing! It was by far the most engaging, memorable and meaningful assembly we have had in a very long time. The students have been raving about it."
"By far the best assembly I have seen in my 33 years of education."