We understand the challenges you face when preparing your assemblies each year. But we are here to assist you with "new" fun ideas! If you have faced this challenge and are coming up empty, let us help! Attaboy Assemblies has the training to bring the ideas you have been searching for that will inspire your students. Read on to find out how our fun assembly ideas can help you!
Music is the Best Tool for Making Assemblies Fun & Exciting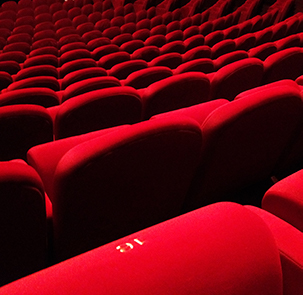 Your students will enjoy this new upbeat method of presenting information that is vital for them. They are searching for people that can inspire them. Attaboy Assemblies uses their music to connect with your students, making it an open venue allowing them to present a powerful message.
Attaboy is passionate about the messages they are presenting. They have trained specifically to reach today's youth with a challenging message to encourage your students to become the best they can be. So, while the students are engaged in this fun assembly with music they enjoy, the message is clear and precise.
Schedule Today With Attaboy Assemblies for Your Fun Assembly Ideas!
Fun assembly ideas for high school students should be a central focus for your program! Finding those fun ideas is our passion! Let us bring you the best assembly program you will ever experience! Attaboy Assemblies will affect both your students and faculty alike with their message of hope, and the challenge they bring to your students. Using their own life experiences makes them "real", and your students will be energized!
Make your next assembly count! Contact us today to schedule Attaboy Assemblies for your students. Your students deserve the best, and we can deliver. Preparing fun assembly ideas for high school students is one of our specialties. We have the solution you need! We look forward to hearing from you!