As you prepare your speakers for this next year, consider the benefits of having an anti-bullying speaker address your students with this subject. You and the teachers in your school know and understand how difficult these types of subjects are to address during regular school hours.
Let us help! Attaboy Assemblies has specifically trained their speakers to reach young people with a message that will be relevant and encourage them to take a stand against bullying in their environment.
An Anti-Bullying Speaker Will Bring the Message that Your Students Need to Hear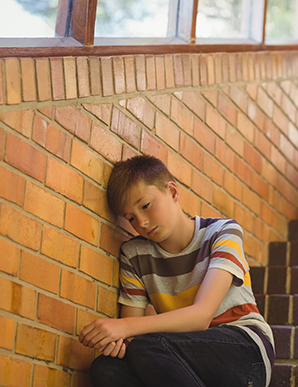 You have prepared your students to set life goals. However, we all know that those goals can be difficult to reach, if the student is faced with issues like bullying from their fellow students. An anti-bullying speaker can assist you with this difficult subject, and bring understanding to your students with the message they need to hear.
Attaboy Assemblies have life experiences that have given them a message that will reach the hearts of your students. An anti-bullying speaker can encourage and challenge your students to change the ways they relate to their fellow students.
As You Prepare to Schedule An Anti-Bullying Speaker, Consider Attaboy Assemblies
The speaker you schedule for your next assembly must know how to reach the youth of today. As you prepare to schedule your next anti-bullying speaker, please check us out! We know that your students need to understand the most important thing about bullying. They need to realize the effects bullying will have on them, and also on their peers.
It is our goal to educate your students, so that they will understand how to react to bullying, in whatever form it presents itself. Attaboy Assemblies will bring a positive message to your next assembly. Your students will realize their potential and will be challenged to change the environment in their local school district. Contact us today!