You have the insight to know that bullying occurs in your school system. However, there is no way to fully comprehend how it will affect students on a one-to-one basis. You do have a way to reach your students, though, with information that they need in order to successfully overcome this plague in our schools. An Anti Bullying speaker is an answer you have been looking for!
An Anti Bullying Speaker is Just What You Need to Reach Your Students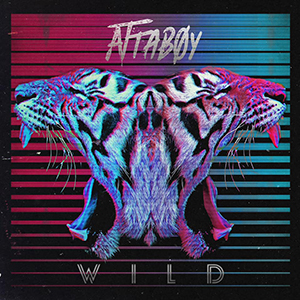 Unfortunately, many students bully one another. Sometimes, they do not even know that they are doing it. Much of what our students experience today is through the internet. Cyber-bullying has become a major issue for students.
An anti bullying speaker will bring to your students the information they need to overcome these issues and learn what their own potential could be. You could also invite parents or local leaders to this assembly, this information is good for them to understand as well.
As there are different types of bullying, an anti bullying speaker can express this to your students and give them tools to assist them in overcoming bullying in their lives. They will help bring them to an understanding of how valuable they are to the future, and how they can change their lives to be the best they can be.
How to Schedule a Speaker for Your Next Assembly
The effects of bullying on your students are varied because they experience these things differently. They can be affected both emotionally, as well as physically. Our speakers will help educate them, bringing them to a better understanding of how to overcome this type of abuse.
Attaboy Assemblies will teach your students through their music and their own personal experiences. The speakers with Attaboy Assemblies are specifically trained to make the message relevant for your students. Contact us today! Attaboy is proud to be a member of the Relevant Speakers Network!