Have you been searching for an assembly leader that will reach your students? We know that bullying has become a major issue for most schools. However, we have the answer you have been looking for – Attaboy Assemblies will energize your students while bringing strong anti bullying assemblies they need to hear!
Anti Bullying Assemblies are Beneficial in Many Ways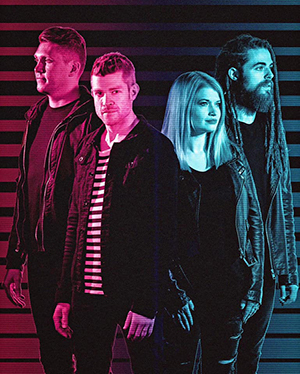 The speaker you select for your next assembly can make or break the information that you desire for your students. Anti bullying assemblies can be extremely effective in reaching today's youth. They face so many difficulties in their culture that we have here-to-fore not had to face. Cyber-bullying has now become a major issue for many of our youth.
Know that Attaboy Assemblies have been specially trained to reach your students with the message they need. Through their various life experiences, they know how to engage the students and bring life lessons that will impact them for their future goals.
Know Your Speaker
The speaker you desire for your students should be effective in relating the subject you want for your students. If they are not prepared to reach the students and make an impact, then you have wasted your time and resources.
Attaboy Assemblies will bring you the quality you need for your students. Their effective presentation will engage each of your students, as well as your staff, and make that special impact.
Trust Attaboy Assemblies for Your Next Assembly
Schedule your next assembly today! Attaboy Assemblies will instruct your students, while entertaining them with their musical skills. Their message will inspire your students/staff bringing them a better understanding of how to effectively combat the bullying that they face daily.
Contact us today to schedule your next assembly. Attaboy Assemblies are here for you! Make your next presentation for anti bullying effective and worthwhile. Attaboy is proud to be a member of the Relevant Speakers Network